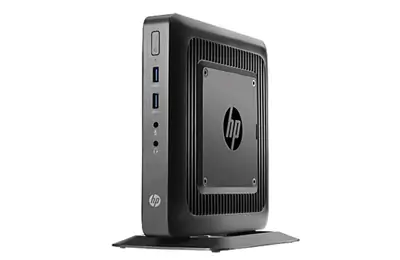 What Is A Thin Client Management Solution?
A Thin Client Management solution is a solution that makes it easier for you to manage the many endpoints spread out across your entire Virtual Desktop Infrastructure. Management solutions come in various shapes and forms. The best solution, however, is the one that allows you to decrease complexity while increasing manageability. What does that look like? In this blog post, we will take a deeper look at what makes Thin Client management software truly effective.
How Does It Work?
The management solution is usually housed in a convenient location for your system administrators. It might be a central location, such as your head quarters. This management solution then helps save you IT overhead. It does this by automating much of the manual management processes that were once necessary. And it can do this for thousands of devices.
With an automated management solution, things like setting groups, managing user roles and more can be done automatically from this one location.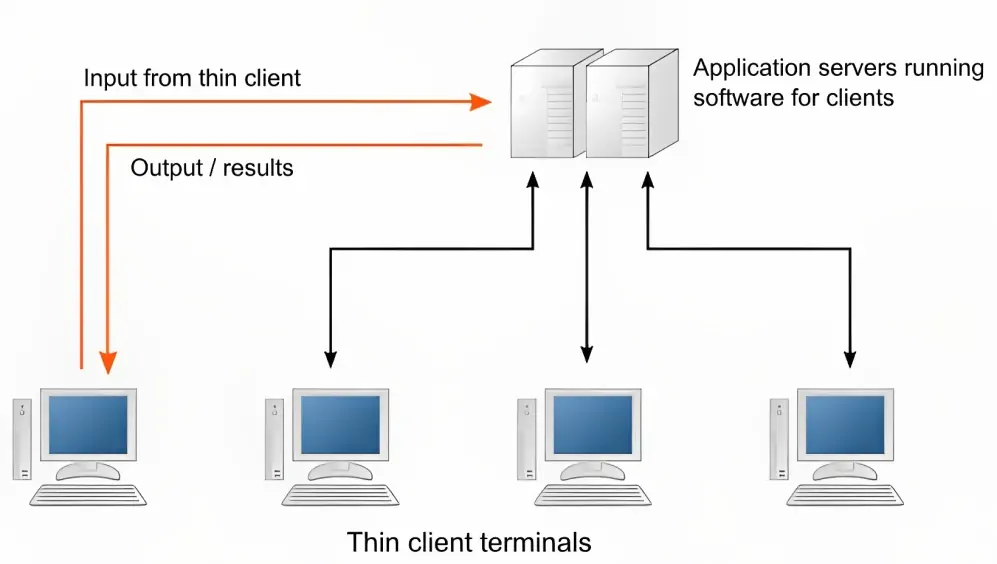 Thin Client Savings
How do thin clients help you save money?

Productivity
How do thin clients improve the productivity and efficiency of both users and IT staff?

Go Green With Thin Clients
See how thin client technology reduces your carbon footprint and environmental impact.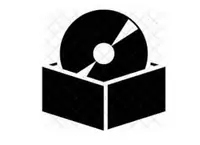 Software Supported By Thin Clients
Thin client can support a variety of softwares

Security And Thin Clients
Why are thin clients considered the best solution for information security?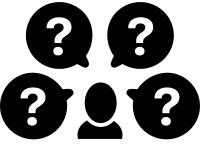 Frequently Asked Questions About Thin Clients
Answers to some of the commonly asked questions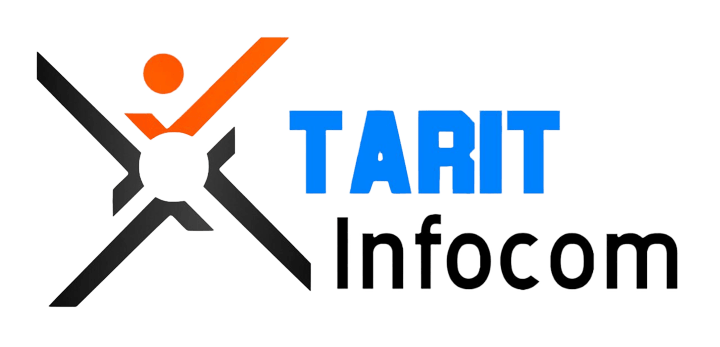 Why TRAIT INFOCOM?
Efficiency and Cost Savings
Best maintenance support
Delivery all over India

What Are Thin Clients
Thin Clients work by connecting remotely to a server-based computing.

Support
TARIT INFOCOM's technical support process gives you the peace of mind you deserve.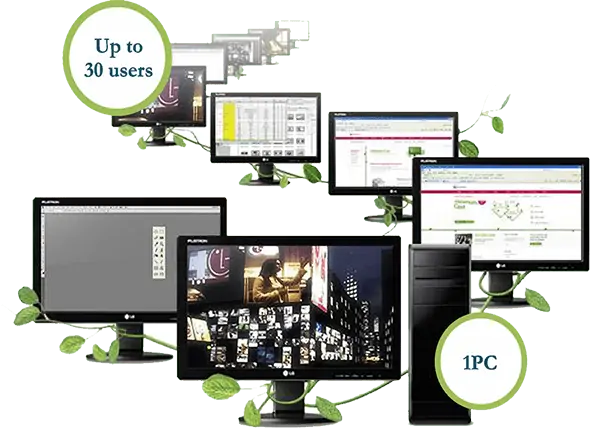 The benefits of thin clients include:
Less vulnerable to malware attacks
Better, centralized manageability
TESTIMONIALS
What People Are Saying
" The Thin Client Solutions provided by TARIT INFOCOM allowed us to keep our IT costs low without sacrificing quality. We were able to confidently rely on their solutions to keep our data secure and our systems up-to-date. Their team was always accessible for questions and support, ensuring that our transition to the new system was as smooth and effortless as possible."
"We would highly recommend the Thin Client solutions provided by TARIT INFOCOM. They provided us with all the help we needed to simplify our IT infrastructure and reduce our overall operating costs. They know the industry in and out and provided the best solutions to suit our business needs.
Thanks TARIT INFOCOM!"
Hours
M-S: 8am – 9pm
24/7 Available
Call Us
+91-9911118859
+91-9911118880
+91-120- 4280391