Best Cloud Solution & Services 
TARIT INFOCOM assists companies in realizing increased efficiency and cost savings with our Cloud services and Solutions. Our proficient team of consultants provides Cloud computing advice to organizations to help them leverage their IT infrastructure, boost their productivity, and bring their businesses to new heights.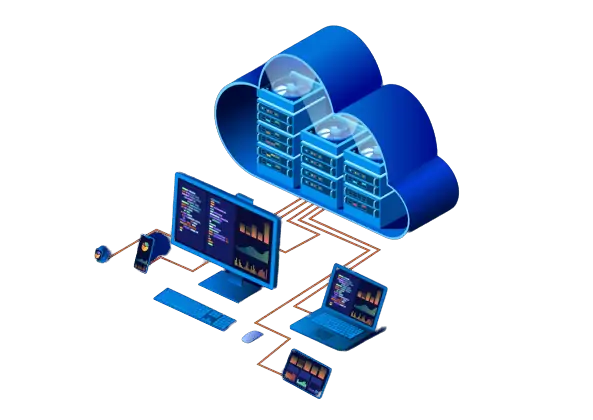 TARIT INFOCOM a cloud computing consulting company, provides the entire gamut of Cloud services encompassing the public, private and hybrid Cloud types. Based on customer requirements, we utilize the Software-as-a-Service (SaaS), Platform-as-a-Service (PaaS), and Infrastructure-as-a-Service (IaaS) service models.
Public Cloud
In public cloud, the computing infrastructure is hosted by the cloud vendor at the vendor's premises.
Private Cloud
The computing infrastructure in private cloud is dedicated to one organization and not shared with others organizations.
Hybrid Cloud
Hybrid cloud refers to a combination of private cloud and public cloud services with orchestration between the two.
Disaster Recovery
Cloud DR enables business to recover data and implement backup plans through e-records in a cloud environment.
LAs an authorized partner of Acronis, HPE Greenlake, and Jio Cloud, and a trusted Azure and AWS manage service provider, CloudIBN brings you the best-in-class technologies and managed services you need to succeed.
Gain complete control over your cloud expenses and optimize costs with our innovative cloud cost management solutions.
Safeguard your critical data and streamline its management with our robust cloud data management solutions.
Experience reliable and high-performance cloud hosting with our managed cloud hosting services.
Harness the power of hybrid cloud environments with our comprehensive hybrid cloud management solutions.
Simplify your cloud operations and enhance efficiency with our cloud service management solutions.
Protect your cloud assets from potential threats and vulnerabilities with our reliable cloud security managed services.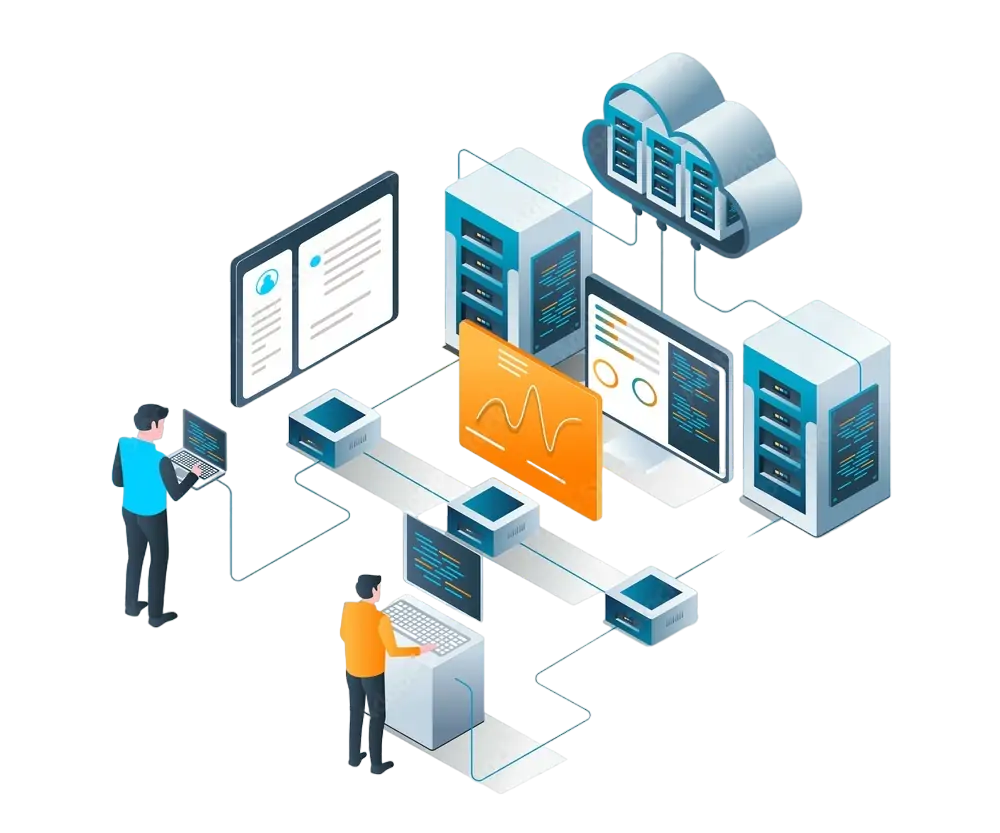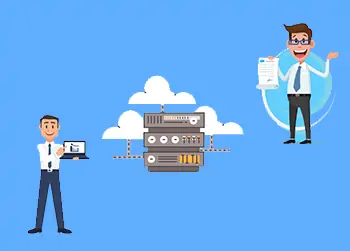 CONSULTING
Our cloud managed services help you keep upfront and achieve your business objectives.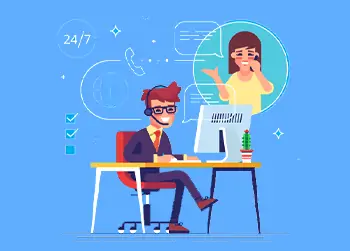 SOLUTIONING
We assist you in selecting the perfect and optimized cloud solution from public, private, and hybrid solutions, based on your specific needs.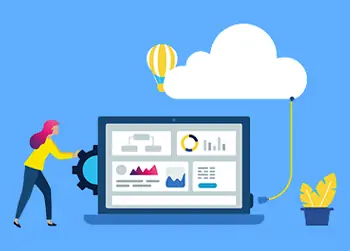 MIGRATION
Our expert team performs cloud migration with detailed reviews and close observations of your IT infrastructure, ensuring a seamless transition to the cloud.
Cloud Strategy Services
Cloud readiness assessment
Cloud architecture audit
Cloud roadmap and strategy
Multi-cloud strategy and cloud fitment analysis
Maintenance Services
Continuous monitoring
Performance optimization
Security and Risk assessment
Data protection
Manage & Handle Services
Governance plan for cloud infrastructure

Optimize infrastructure for improved performance 

Improvement plans
Cloud Migration Services
SWOT Analysis
Readiness Assessment
Cloud-to-cloud movement
Migration of workloads
Validation and performance testing
Disaster Recovery Management Services
Application protection
Remote management of all backups
Customized

 

disaster recovery plans
Cloud Modernization Services
Building an agile, cloud native platform
Cloud adoption in microservices-based architecture
Hours
M-S: 8am – 9pm
24/7 Available
Call Us
+91-9911118859
+91-9911118880
+91-120- 4280391