IT RENTAL
For laptop Or Computer Rental, Choose TARIT INFOCOM
TARIT INFOCOM offers top–of–the–line Computer Laptops for rent with unbeatable performance and speed to handle any project requirements. We provide various customizable configurations, including the latest C2D and Core i7 Processor variants. Let us assemble the perfect Desktop to fit all your Rental needs.
Our rental services are flexible and secure, allowing you to setup a secure pay per period billing per day, per month or per use. Try Tarit Solutions for your next Desktop Rental – you won't be disappointed.
All Types Of laptop & Computer On Rent
Short & Long Time Period Services
100% Customer Satisfaction
Pan-India Delivery
We serve a variety of states and cities in the country, so our branches and warehouses are strategically located to ensure that goods reach their destinations on time and without any difficulties. With product variants and other details, our expert sales team is always available to assist customers.
Hight Fill Rate
We have a robust supply chain that is backed by a huge inventory chain across all product categories PAN India which is growing with each passing time. We cater to each and every IT requirement and offer the best products without compromising on quality and quantity!
Comprehensive Solutions
A business requires multiple solutions to complement the IT products that are being used, Get It Rent offers comprehensive solutions right from providing the right software solution required for the right kind of work to networking solutions and any other IT needs.
Competitive Pricing
We offer the most reasonable rental prices for all IT products with easy and convenient payment options for our customers. Our goal is to provide our customers with reliable and efficient rental solutions for any project, with unbeatable prices and customer service.
Corporate And Bulk Deal
With a huge inventory of products, unmatched network of service associates and Pan India presence, TARIT INFOCOM has set itself as a company of choice for any type of corporate and bulk deals. We understand that each customer's needs and requirements are unique.
One Day Delivery
We're glad to hear you're interested in our one-day delivery service! Depending on your location and the item you are ordering, we may be able to provide one-day delivery. Our customer service team can provide more detailed information on this, so please don't hesitate to reach out.
Get The Perfect Computer And Laptop For Rent - Versatile Solutions For All Your Needs
There are a variety of computer and laptop rental solutions available to meet your individual requirements. Whether you need a laptop to use for work or school, or a desktop for home use, there is a solution that will fit. You can rent both desktops and laptops in a range of sizes and specifications, ensuring the equipment you receive is just right for the task at hand.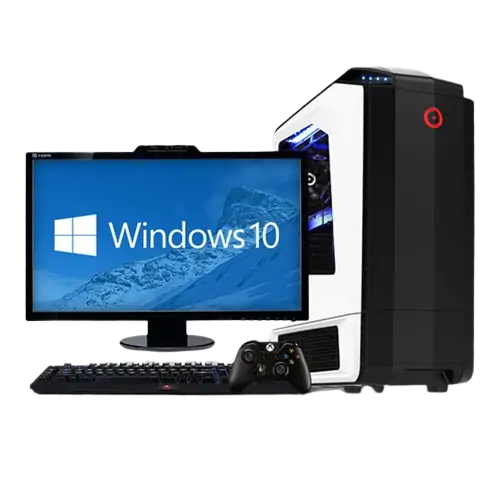 How To Rent Your Equipment?
We are a professionally managed organization providing affordable IT rental services across India. We provide top-quality rental solutions for all IT equipment and IT services. You do not have to worry about traveling long distances to get your products. We assure to deliver our hassle free services to you at your doorstep.
Request A Quote
You can seek customized plans for your business requirements by communicating with our experts to get specific quotes and select the one that suits your needs.
Payment
We accept all major credit cards, PayPal, wire transfers, checks, cash and many other forms of payment. We also offer financing options for larger purchases. Contact us for more info.
Delivery
We accept all major credit cards, PayPal, wire transfers, checks, cash and many other forms of payment. We also offer financing options for larger purchases. Contact us for more info.
Post Rental Support
With our highly experienced technicians, we also provide regular maintenance and repairs for all our rented products to guarantee performance and longevity.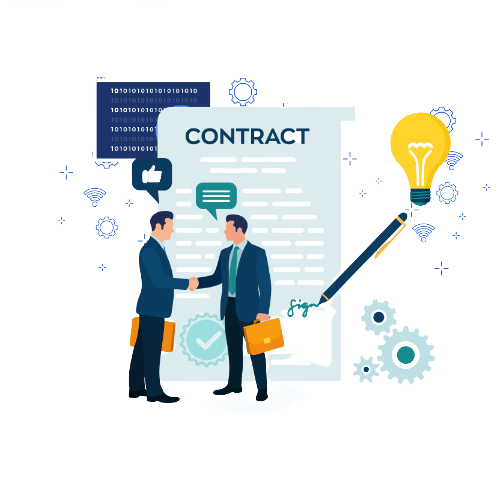 Rental Needs & Inquiry Form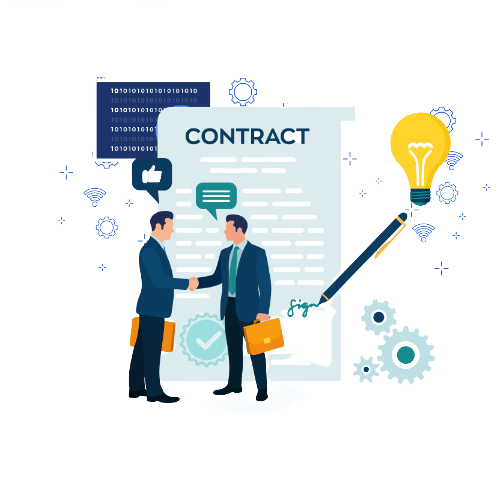 TESTIMONIALS
What People Are Saying
We got few tablets rented from TARIT INFOCOM for our summer training program. The staff is really humble and delivered us the tablets with certain apps installed which we requested for.
I recommend TARIT INFOCOM for every new business that needs IT equipment on rent for affordable pricing. They have a good stock and can handle bulk orders as well.
I would recommend firms to get the IT equipment's s rented from TARIT INFOCOM. They are highly professional and offer equipment's s that are in good condition and quality.
Hours
M-S: 8am – 9pm
24/7 Available
Call Us
+91-9911118859
+91-9911118880
+91-120- 4280391