Engaging Students With Smart Class Room Solutions  
Give students an exciting learning experience that's in sync with modern technology. LEAD Powered Schools get access to the best digital classroom solutionS.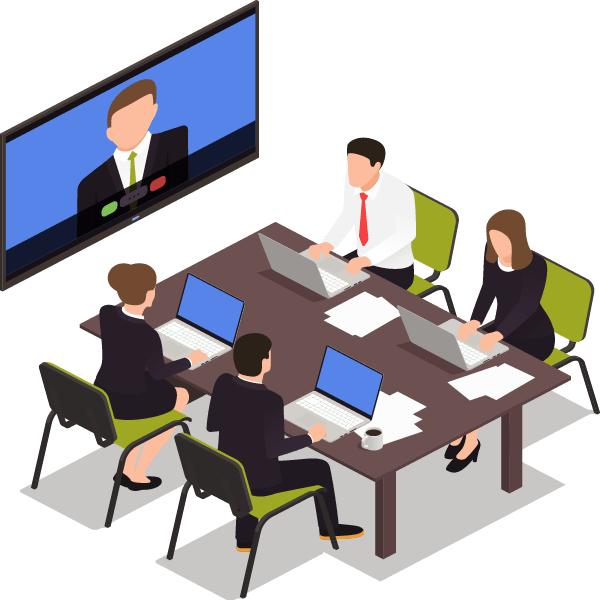 Enhancing Learning Experience In Classrooms
Digitally enabled smart classrooms help educators to provide more resources, class time, and real-life scenarios for students to interact with the content. They give them the freedom to deliver lessons with higher flexibility and greater impact.
Digital classes offer a wide variety of choices for learning which includes multimedia texts, virtual labs and simulations, tools for writing and publishing on the web, video conferencing or chat capabilities, and much more!
Modernize Your School With Digital Classroom Solutions

Creates Engaging Environment

Improves Knowledge Retention



Eases Access To Information

Suits Students With Distinct Learning Needs
The Advantages Of Implementing A Smart Classroom Solution
Our Smart Classroom Solution offers many advantages such as enhanced learning, improved communication, increased engagement, and more efficient use of resources.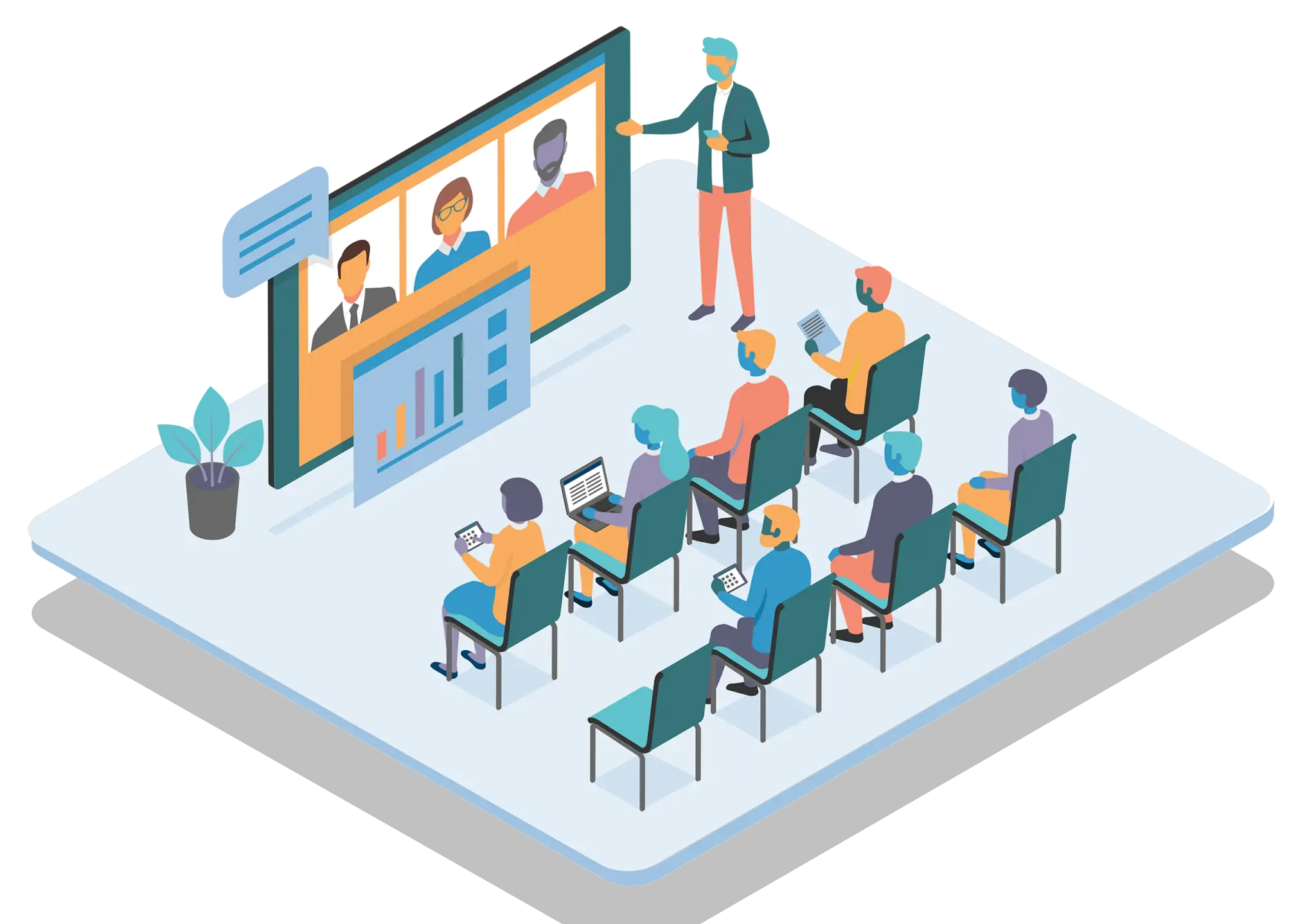 For Teachers
We provide a complete smart classroom solution that helps teachers to make classroom teaching more effective and engaging. It provides various benefits such as,
Flexibility to conduct live streaming classes across multiple sites
Advanced teaching through screen/document sharing
Unified Lecture Capture System to stream and record classes
Share learning documents with students via the content library
Digital collaborative whiteboard to disrupt blackboard teaching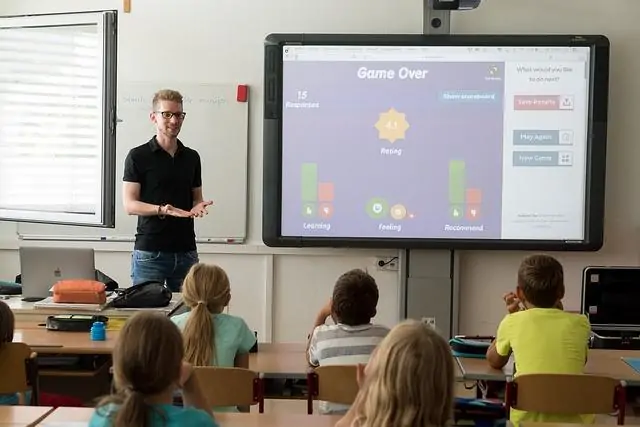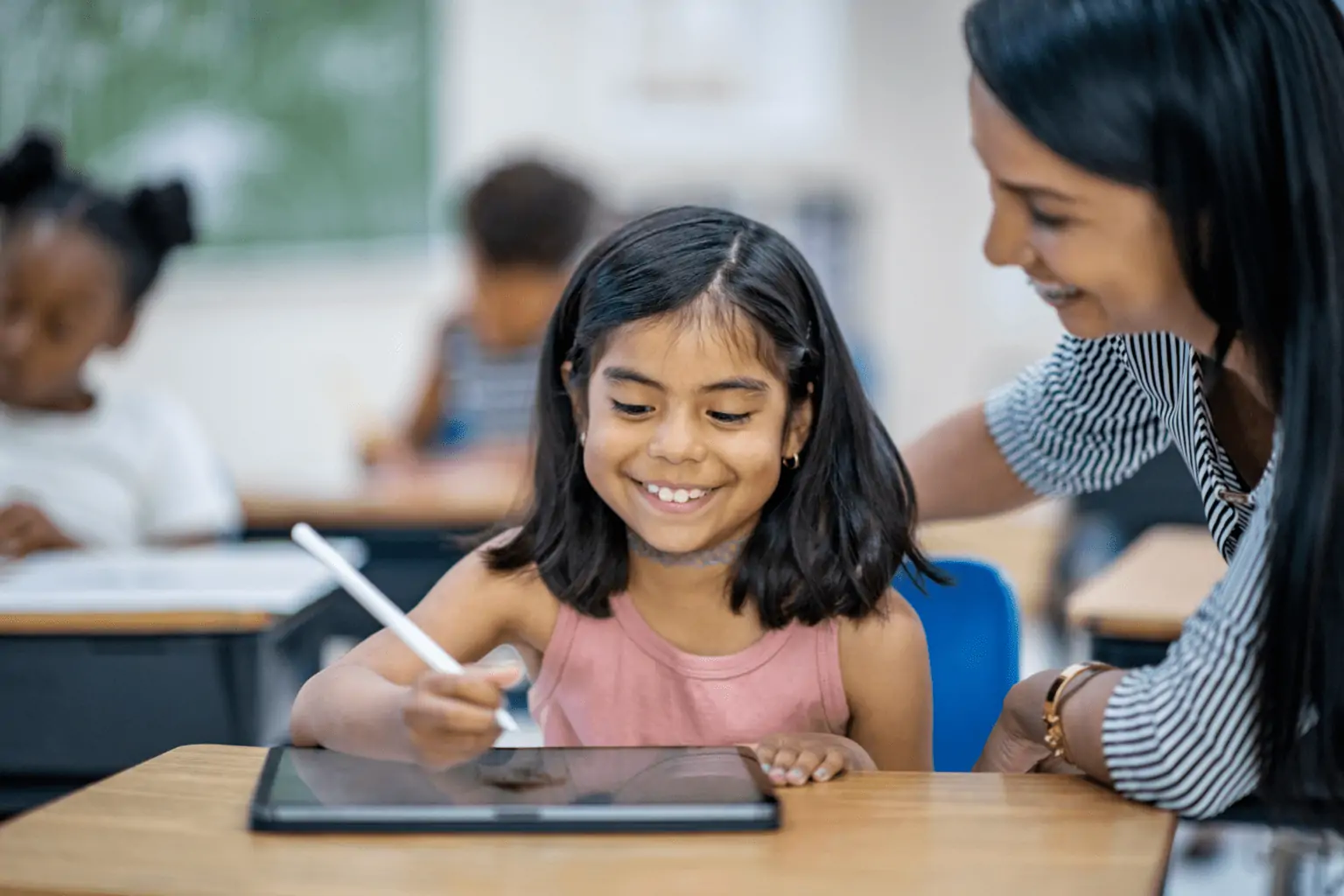 For Students
TARIT INFOCOM ensures that students get innovative and interactive learning environments with increased engagement through our smart classroom solution. Apart from this, it also benefits students to,
Audio & Video record, repeat & discuss at any moment
Get meaningful feedback and evaluations on submitted assignments
Engage with subject faculties to learn & clear doubts in real-time
Discuss your queries with teachers via instant messaging
Effective learning via whiteboard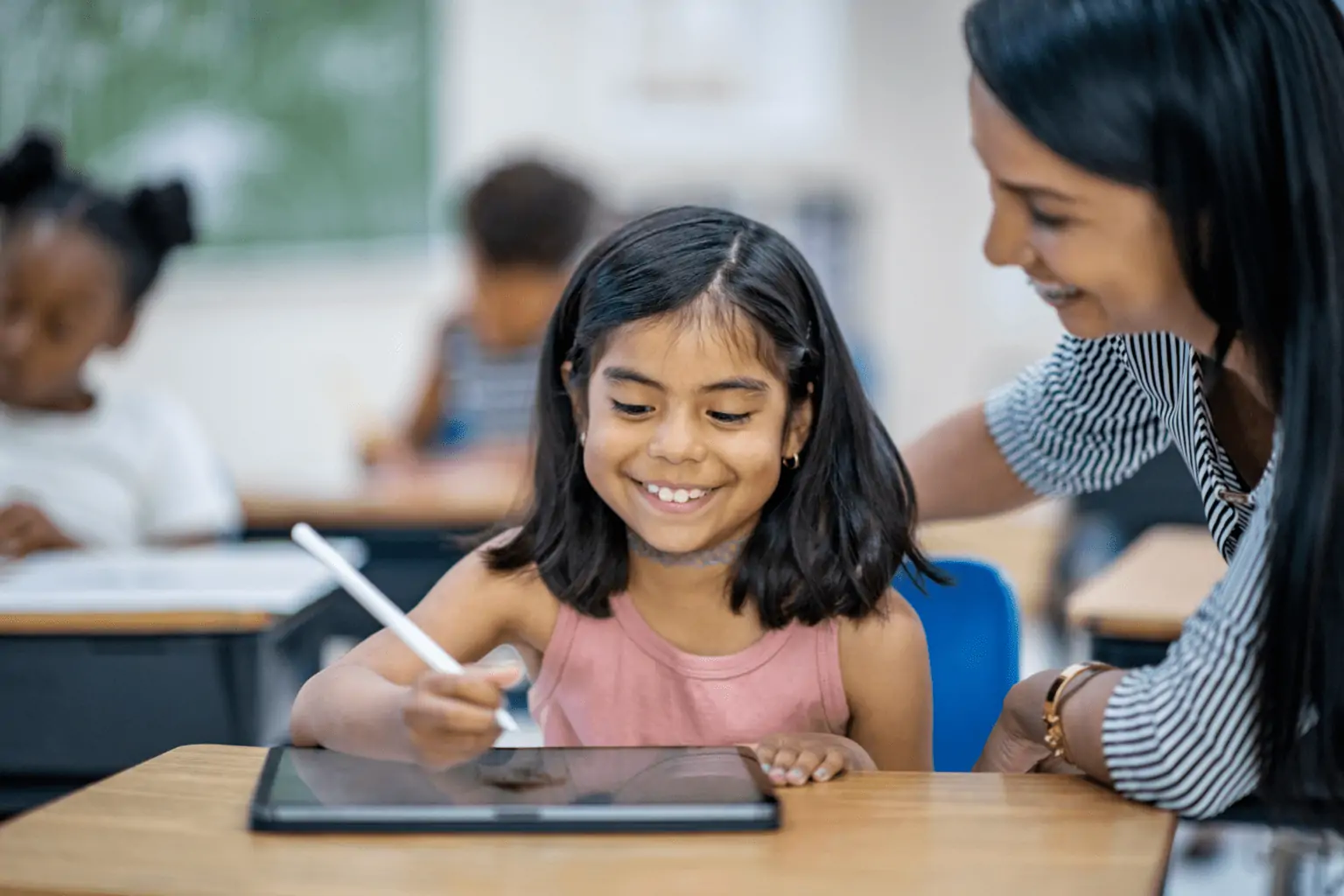 For Institutes
We have helped various institutes develop best-in-class smart classroom solutions that foster opportunities for institutes to enhance the teaching and learning experiences for both teachers and students. It helps them,
Represent and recognize subject repositories
Simple yet progressive best user onboarding interface
Timetable management and proper utilization of teaching staff
Aggregated report view to all scheduled and instant activities
Seamless access to the integrated content library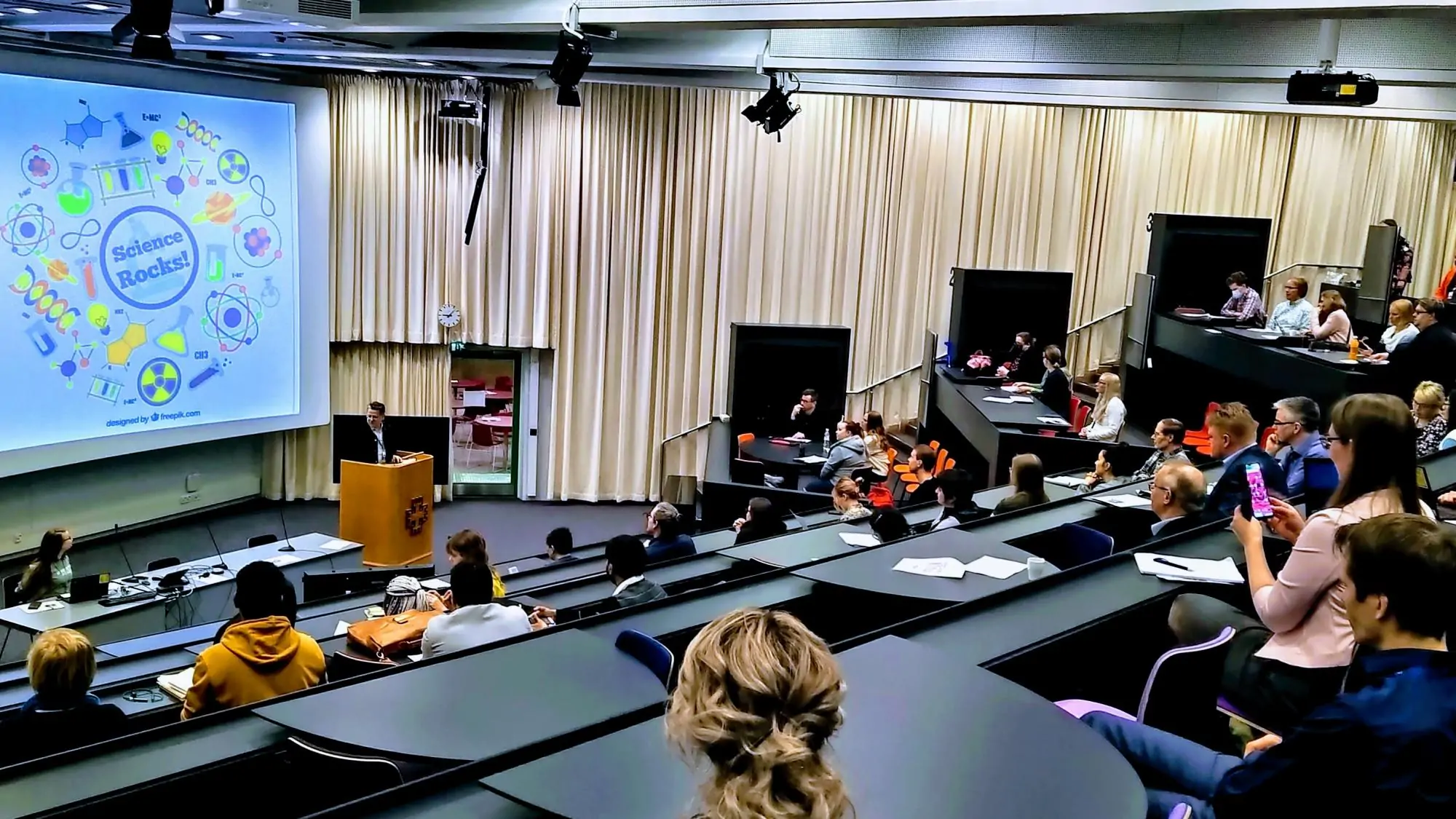 TESTIMONIALS
What People Are Saying
"We switched to Smart Class Solutions for our online courses and it has been a life saver! They provide an easy to use and intuitive platform for our students to access their academic content. Plus, the customer service has been outstanding. Highly recommended!"
"Smart Class Solutions provides a great way for teachers and students to engage in online learning. The tools and resources are great for both teachers and students, allowing them to manage their learning paths more efficiently. Highly recommended!"
"I recently stumbled upon Smart Class Solutions and was really impressed with their offerings. They have great features for both teachers and students and make it super easy to manage the classes and teaching. I definitely recommend it for all online learning needs."
Hours
M-S: 8am – 9pm
24/7 Available
Call Us
+91-9911118859
+91-9911118880
+91-120- 4280391